Also taken in my recent Advanced Photography class. In this shot I wanted to express the different emotions one may face on any given day. Sometimes it is easy for myself to hide behind my bare face and not truly express the emotions I may be feeling at the moment. I wanted to show people that it is okay to truly express the many emotions you may be feeling, sometimes all at once, even if it makes you seem a little crazy.
To achieve this shot I used a 5 second shutter speed, a self timer, and a remote to set off the strobe lights after positioning myself in each pose. 
​​​​​​​No photoshop, no post editing, only long exposure.
Taken for a studio portraiture assignment in Advanced Photography. I chose to use my beautiful and very brave friend as the subject. I wanted to focus on the scars that left their mark on her body after winning a battle against cancer. In my eyes, her scars make her even more beautiful and wanted to express that through these shots. 
Chloe's Graduation | Castiglion Fiorentino, Italy 2018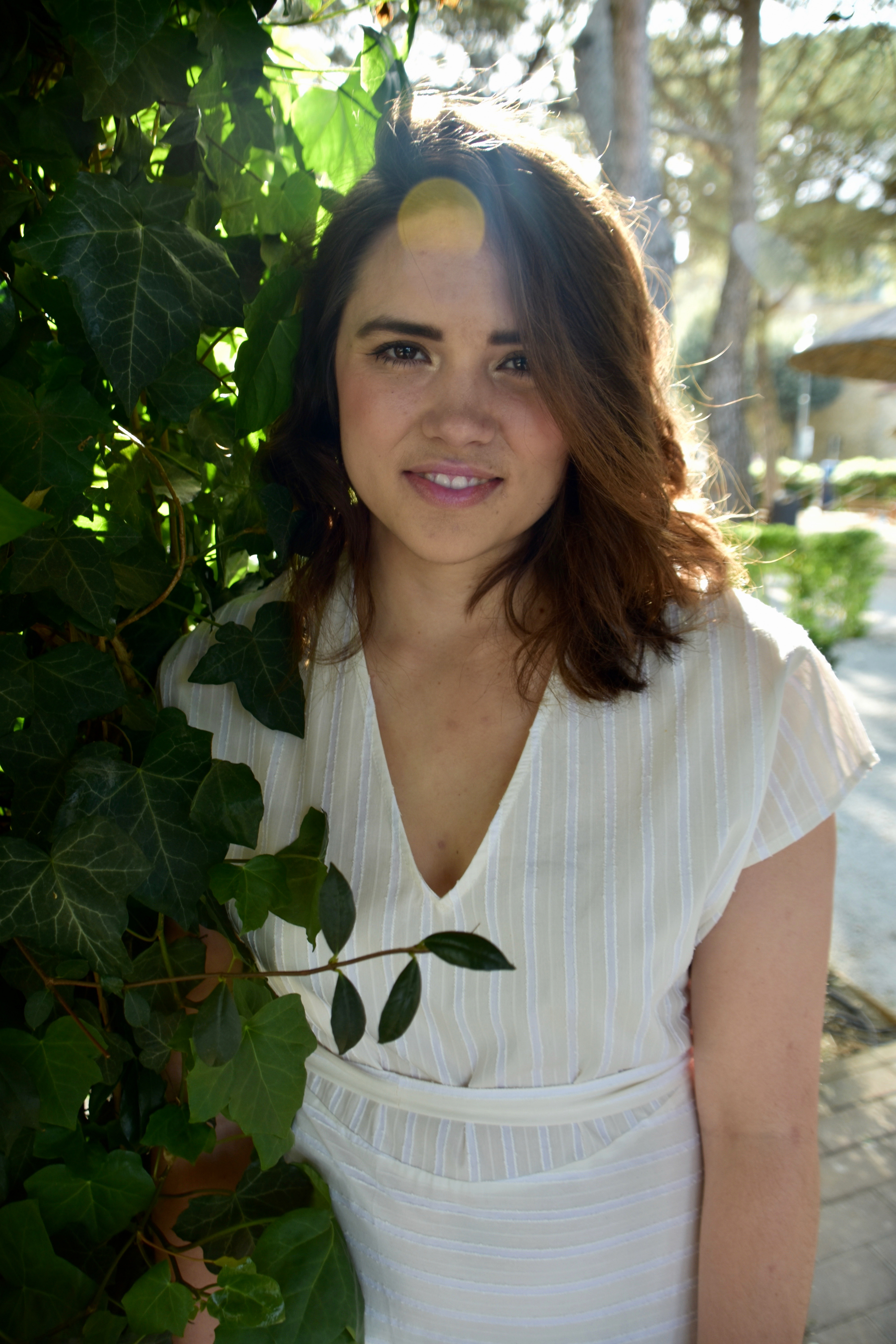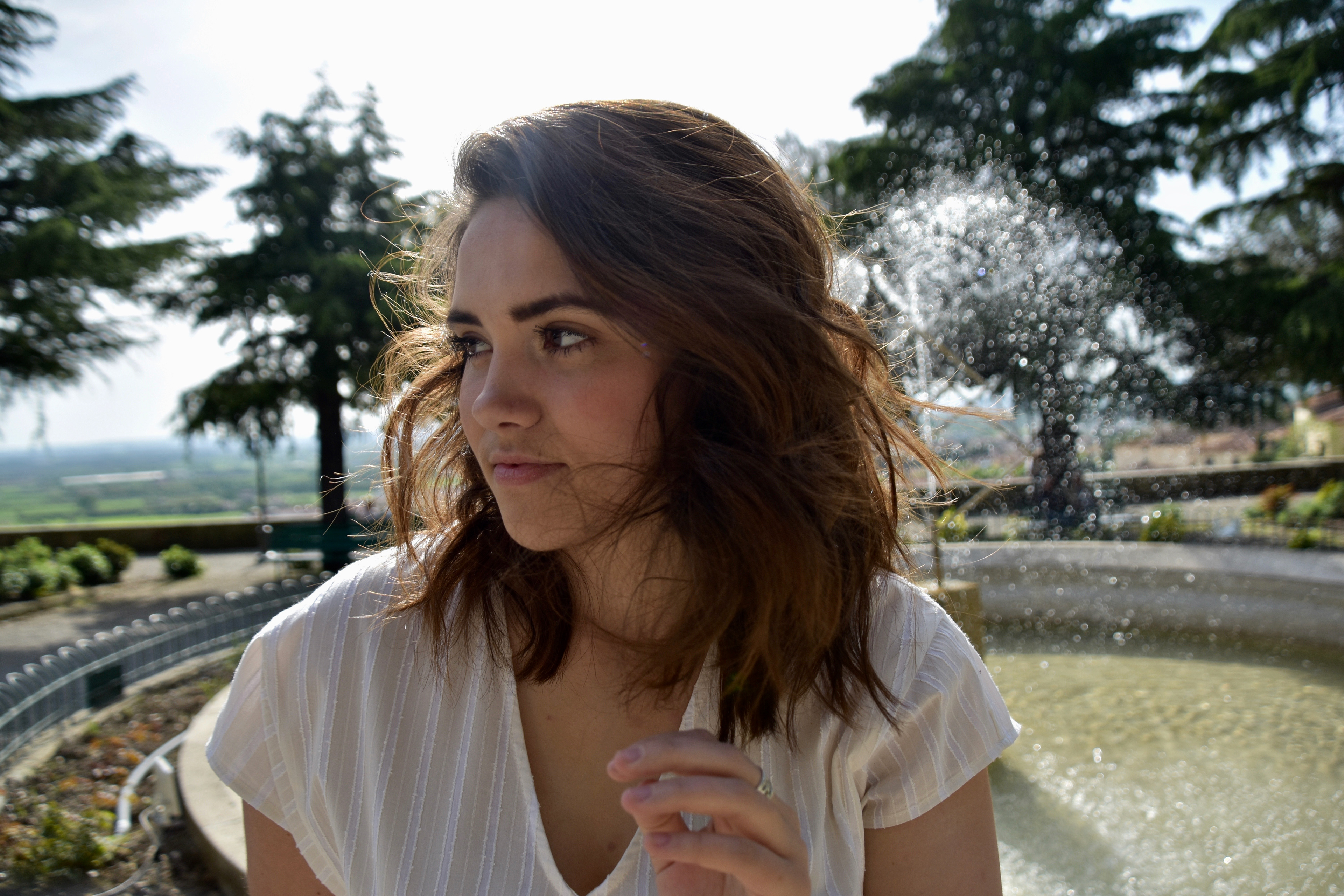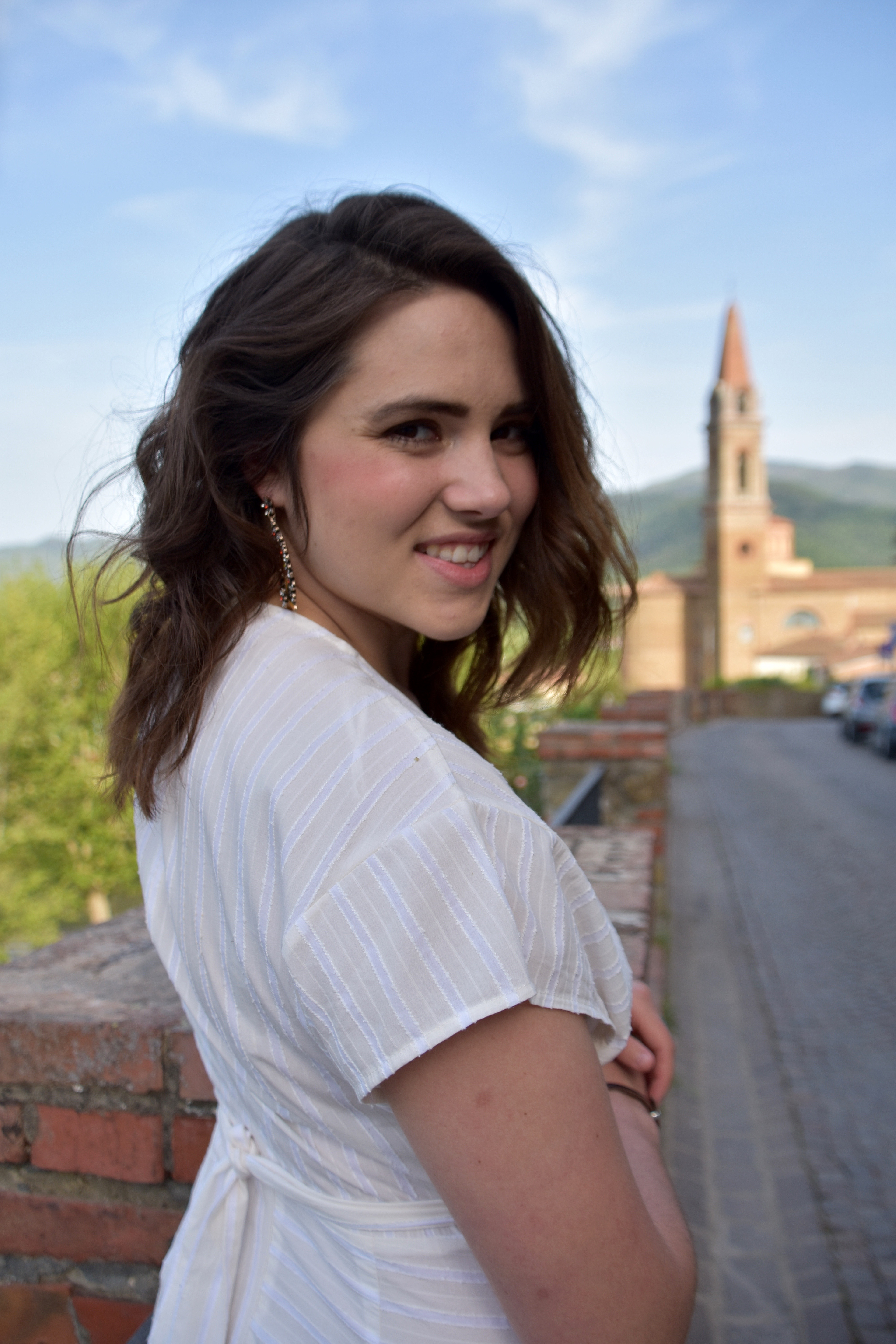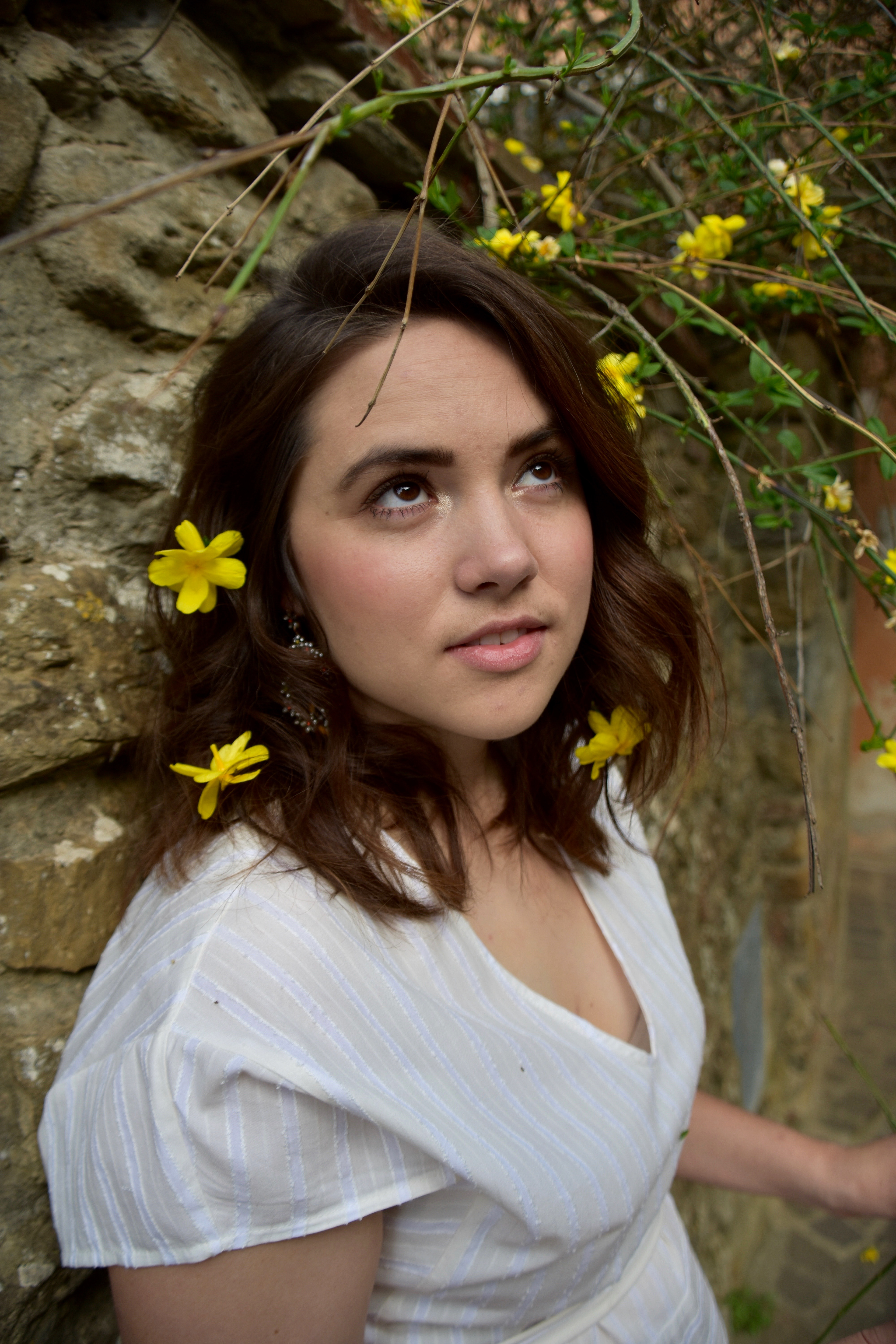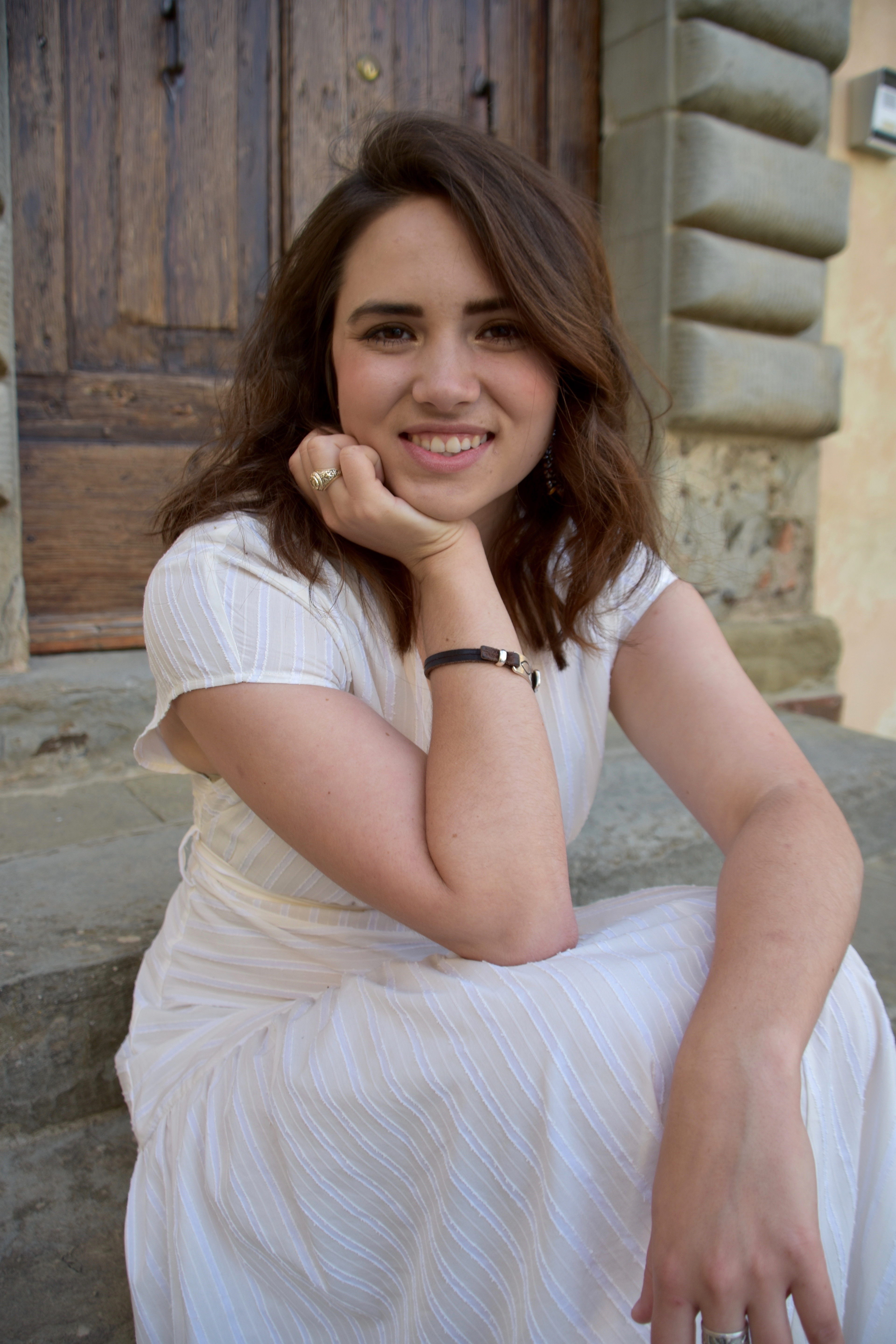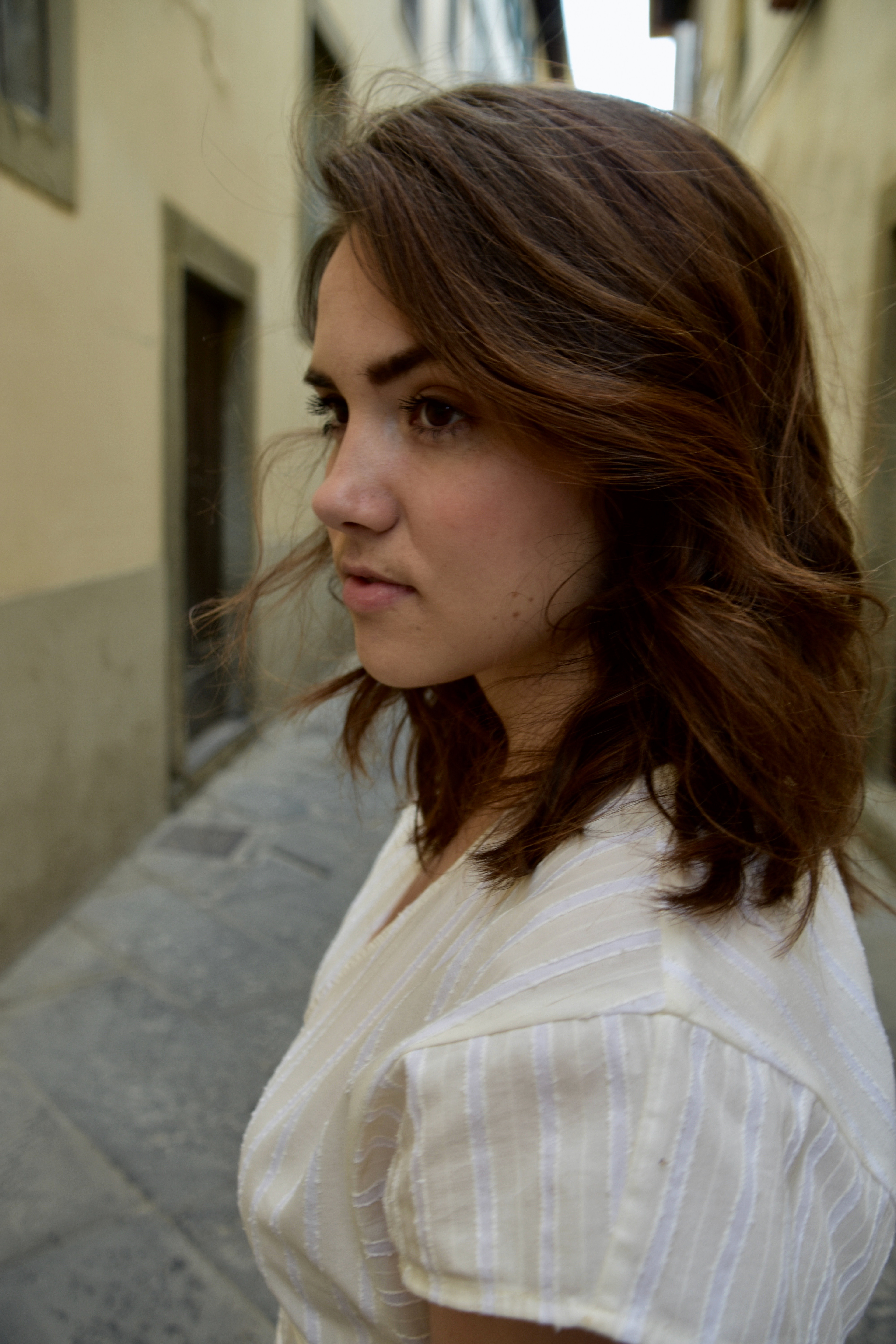 Taken in different locations around the globe.