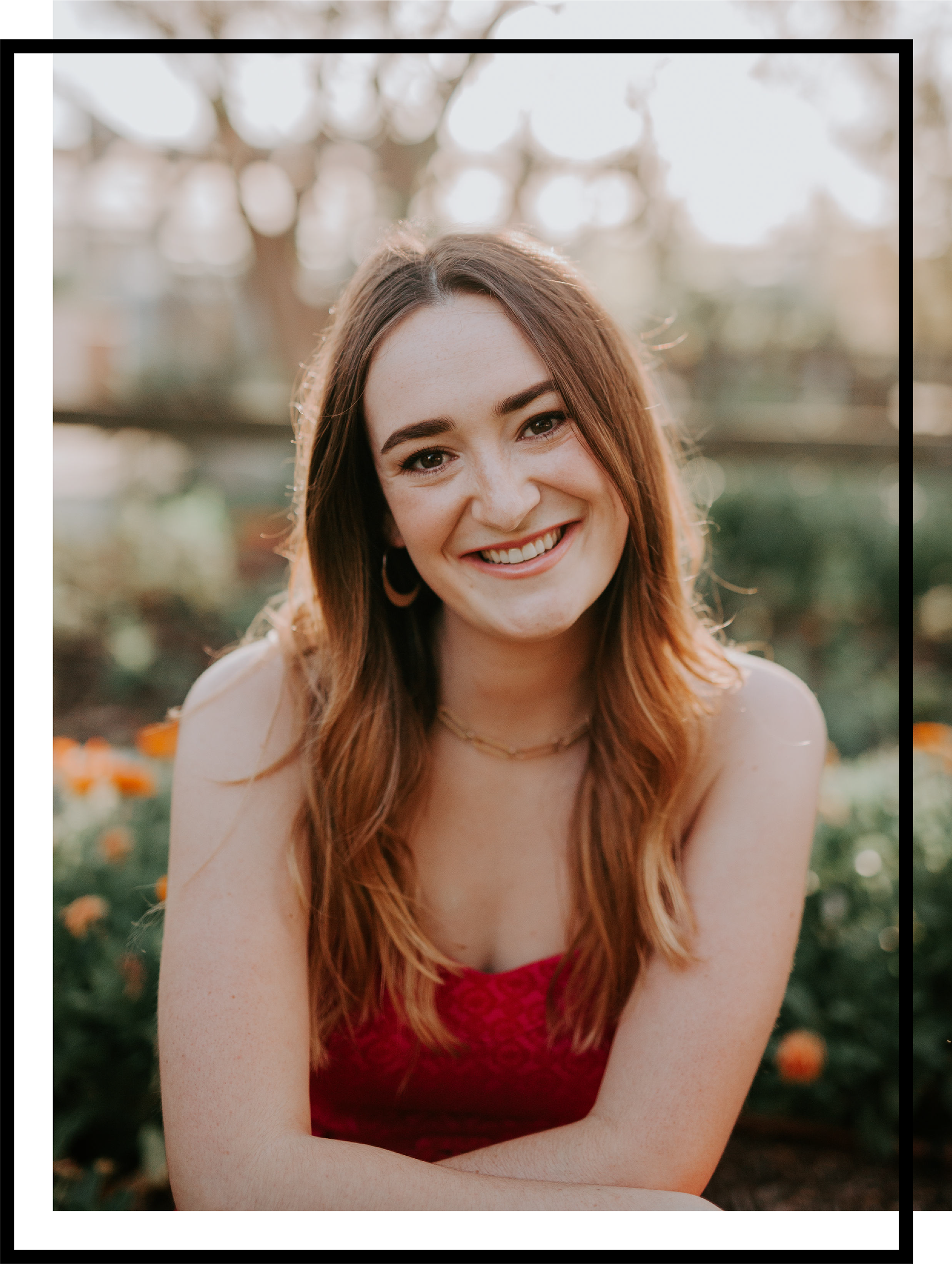 Howdy! My name is Arraby Gallagher and I am a designer, photographer and artist from El Paso, TX.
 I recently graduated from Texas A&M University where I received a B.S. in Telecommunications and an art minor in New Media. I am now living and working in Austin, TX as a Junior Graphic Designer for Presidium. For that reason, most of my recent work is confidential due to its sensitive nature. If you would like to see some of my recent corporate collateral, feel free to reach out and I can provide you with a password protected page. Thanks for your understanding.  
Below you can take a look at my resume to find more information about the experience I gained during my time at TAMU or scroll through my socials and Etsy page.