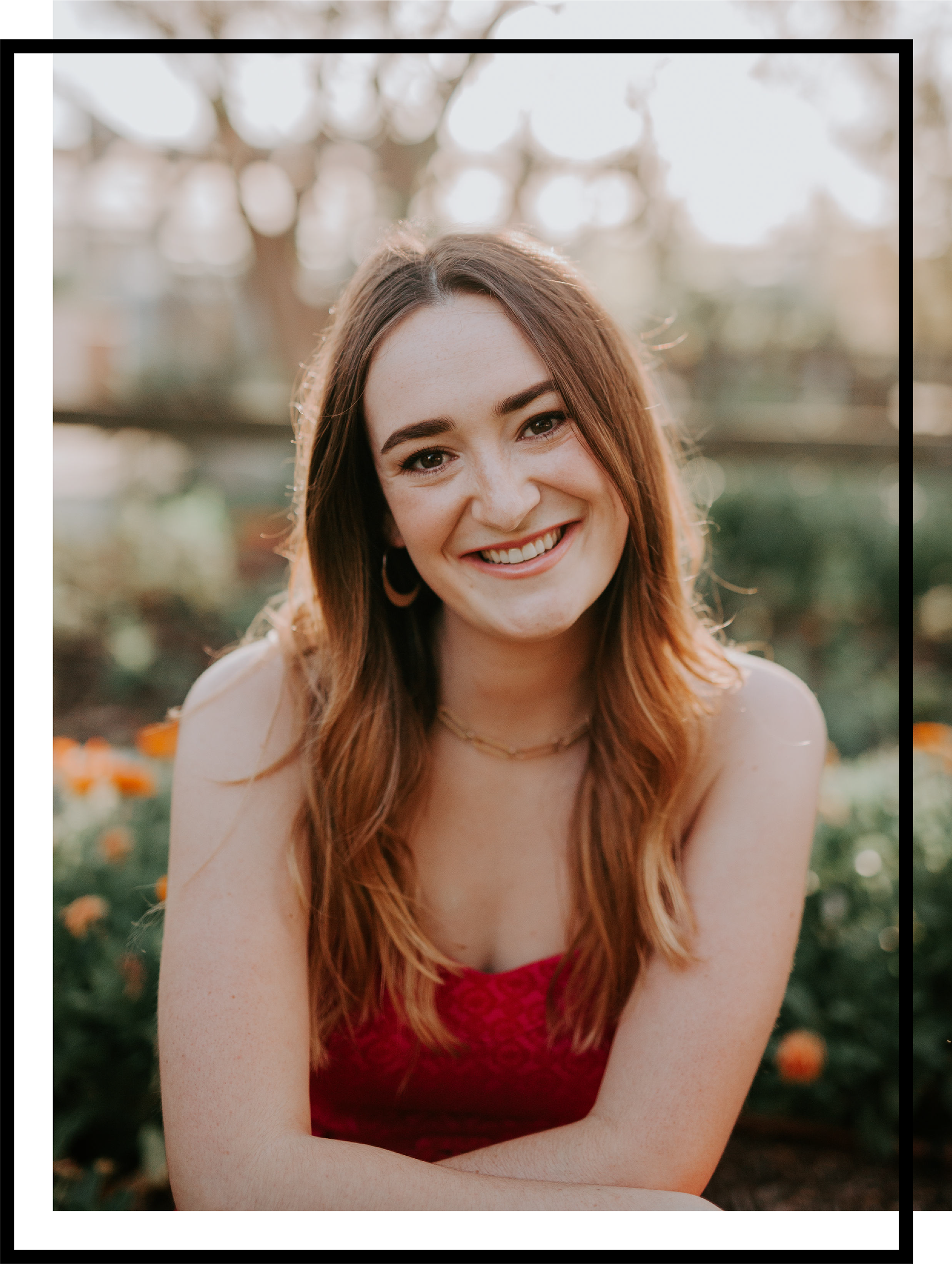 Howdy! My name is Arraby Gallagher and I am a designer, photographer and artist from El Paso, TX.
 I recently graduated from Texas A&M University where I received a B.S. in Telecommunications and an art minor in New Media. I am now living and working in Austin, TX as a Junior Graphic Designer for Presidium. 
Below you can take a look at my resume to find more information about the experience I gained during my time at TAMU or scroll through my socials and Etsy page.